Welcome to Our Cyber Pennsylvania Charter School

Are you searching for a place to belong? Do you want a Pennsylvania charter school that cares about your child academically, emotionally, and relationally? If so, then join us here at PA Distance – Where Teaching Still Matters
Why We Stand Out Among Online Schools in PA

The faculty at PA Distance Learning is the heart and soul of how we create a meaningful learning experience for students and families in Pennsylvania. Our credentialed teachers bring robust experience, innovative techniques, and specialized knowledge to their virtual classrooms.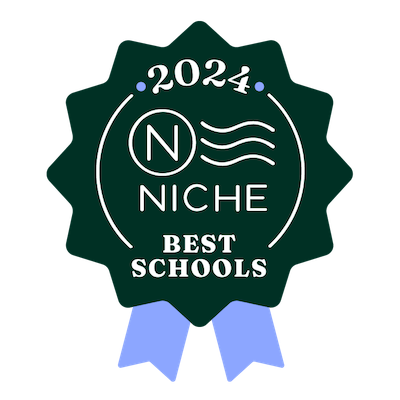 "My kids are all doing amazing and keeping their grades up.
They ask for help when they need it. They all love attending
PA Distance and talking to their teachers."
"I love the way they treat our family by giving us the support
and ability to reach out if we need anything concerning my son and his education."
"The teachers are all such nice, knowledgeable, and caring people.
Everyone worked with me and my family to make my son feel safe and secure.
In the first marking period, my son got A's and B's and LOVED his teachers!"
"We enrolled our daughter so she would feel accepted.
We enrolled her so she would have a wonderful education.
We have found both and more at PA Distance."
"Our first year at PA Distance was amazing. We experienced so much
academic progress and success because my kids were in a safe environment.
The teachers were the best – engaging and attentive to my kid's needs."
At PA Distance Learning we…
Continuously find ways to improve our student's educational experience, from researching new teaching techniques to implementing up-and-coming technology.
Follow State and Federal regulations and stay up-to-date with all applicable guidance.
Value our partnership with parents to create a personalized learning plan for each child.
Create a welcoming environment for all, recognizing that no two students are the same.
Looking for virtual charter schools in PA? Start your journey with us. Our teachers and our commitment to each student's success make us one of the best PA cyber schools.